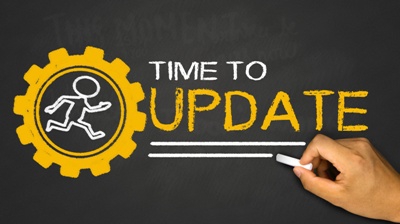 Does your website look outdated? Is your website more than 4 years old? Do your competitors have newer websites? Is your website difficult to navigate? Can users easily navigate through your website? Does your site fail to show what you do effectively?
If you answer yes to any of the above questions you may need to refresh your site.
Look no further! At Celebration Web Design, we are dedicated to helping our clients stand out in a crowded digital landscape. Our team of experienced designers and developers work with you to create a custom website that meets your specific needs and goals. Whether you need a simple brochure site, an e-commerce platform, or a complex database-driven application, we have the skills and expertise to make it happen.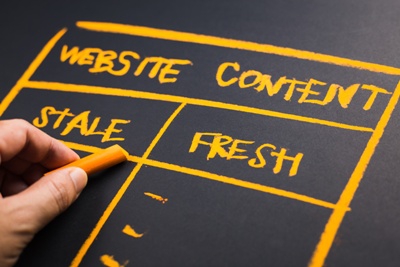 We also offer a range of digital marketing services to help reach your target audience and drive traffic to your site. This includes search engine optimization (SEO), social media management, email marketing, and more.
We understand that every website needs to be unique. Celebration Web Designs staff strives to provide personalized, one-on-one service to ensure that your website is a true reflection of your brand. Plus, our user-friendly content management system (EZ-CMS) makes it easy for you to update and maintain your site on your own, without the need for technical expertise.
Contact Celebration Web Design, at info@celebrationwebdesign.com or call 877-313-7593 today and take the first step towards a modern, professional website which will help you stand out from the competition.

CWD News
Jonathan Shank has been named the Managing Partner for SKWD Associates, FL LLC. He brings over a decade of experience to the role, having joined the company in 2007 after graduating from Gordon Conwell Seminary. Throughout his career, Jonathan has demonstrated his expertise in digital marketing and has worked with authors, ministries, and non-profits since 2006.
Jonathan is highly skilled in multiple programming languages, including HTML5, SQL, PHP, ASP, C#, CSS, and JavaScript. He utilizes his knowledge to engineer websites that prioritize user experience by focusing on information flow, visual hierarchy, and current website architecture standards.
With each project, Jonathan takes a purpose-driven approach to website creation, balancing customer experience, clear messaging, and SEO viability. His dedication to creating the best possible user experience has made him an expert in his field, and his contributions have been invaluable to Celebration Web Design.