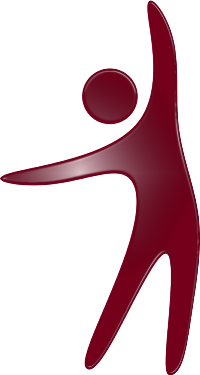 CWD News
Upgrading the Operating System, SQL Database, Security and Hardware have been successfully completed. Extensive testing on the new systems have been completed and the expected minor glitches have been resolved. Hopefully, the only issues you have noticed with your website have been improved speed and security. If you have any questions, as always, feel free to contact us.
Services Added
We are officially adding Branding, Logo Design and Social Media intervention to the list of services we offer.
Please call Jonathan at 610 989-0402 for additional information.
---
Featured Partner
Deborah McCarragher Author – https://godmissionpossible.com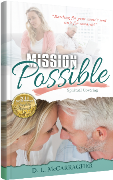 Our featured partner Deborah McCarragher, began her journey of creative writing soon after coming to know Jesus as her personal Savior in 1989. She enjoys using her spiritual gifts of encouragement and teaching. Deborah served on the board of a local intercessory prayer ministry, and has been active in her home church and various women's bible studies for several years. Her primary goal is to share her personal testimony with others while bringing hope and practical help through her book.
Deborah McCarragher has also been a small business owner for over 30 years and formed Alabaster Box Publishing as a vehicle for producing and promoting her Christian writing projects. She has been a devotional contributor to the E-zines Ruby for Women, Living Better at 50+, and the magazine An Encouraging Word.
MISSION POSSIBLE addresses the struggles and difficulty of a marriage when one spouse find the Lord first. Being unequally yoked after you are married presents a unique situation – one that isn't often discussed within church circles.
MISSION POSSIBLE won the Readers Favorite Gold Seal Christian Non-Fiction Award.
It has been a privilege and an honor for Celebration Web Design to help with the creation of Deborah's redesigned website.