Celebration Web Design spends a significant amount of time on system updates, keeping websites running smoothly. We worry about the Tech stuff so you don't have to. This update includes upgrading the functionality on our Video and Audio page programs. They both received speed boosts, better visuals and sorting. If you haven't seen it yet the audio program also has an RSS link for Podcasting direct from your website.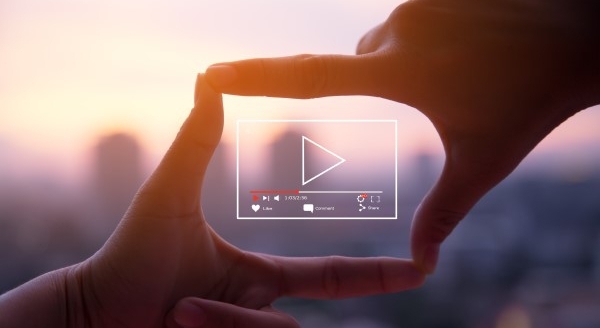 The Celebration Web Design team has recently made a host of upgrades to the robots and sitemaps that run behind the scenes. These upgrades help Google better rank your website. In 2020, more information was made know about "Meta Keywords." For the last decade meta keywords has provided little to no value. Recently, if the keywords don't match the content, they can have a significant negative effect on your search rankings. Our suggestion is to bypass meta keywords and focus on creating good content. Good content will help your readers and help Google rank your site well.
Our CMS Development team is hard at work creating a major upgrade to EZ-CMS. This update will add functionally, make the controls more consistent, and add some modern goodness to speed up page editing and page construction. We will keep you updated as these changes role out.

---
Featured Partner
Small Games Inc.
WordStar Daily Challenge is The "Ultimate" Crosswords Competition! Solo fast-paced fun play. Everyone gets the SAME 25 New Tiles Daily - ALL SKILL NO LUCK! Compete against all players for Highest Score & Challenge Friends to beat your Score!
WordStar is a great family game for players of all ages. Easy to learn & play, WordStar is the most exciting, creative, "cleverly" challenging, and addictive crosswords style game ever.
Download WordStar Daily Challenge at the App Store or on Google Play Store. The Game is 100% FREE TO PLAY!
Share this post or email to GET THE WORD OUT about WordStar Daily Challenge a new, novel & exceptional Crosswords Competition!
Fun family oriented word game, fun for all ages! GET THE GAME!

---
Updates
Email Security Update for Mac, iPhone, or iPad users
The SSL certificate in place to ensure your emails are securely delivered will expire soon. Please follow these steps by October 19th to renew your certificate.
Those who have configured their email on an Apple device using the servers listed below will receive an error message after this upgrade. In the examples provided below, "their domain" is referring to your actual domain name.

mail.theirdomain.com
smtp.theirdomain.com
You'll need to click on the option stating "trust certificate" which allows the email client to recognize the new certificate.

Please click here to review further details and additional steps to accept the new SSL certificate.