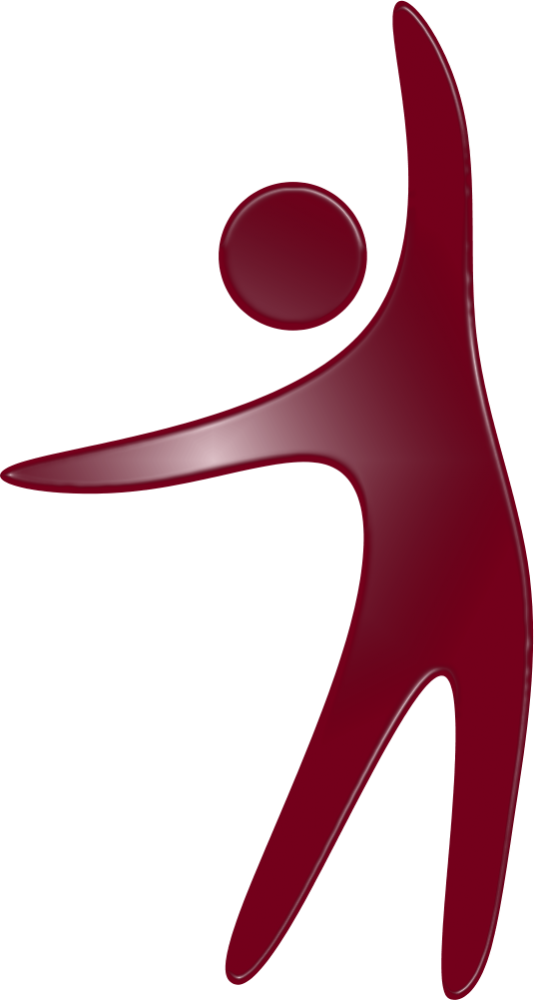 CWD News
We will be upgrading our Operating System, SQL Database, Security and Hardware in May 2019. We anticipate everything being comleted by the end of the month. You may experience a minor interuption in service which will last between 15 to 45 minutes.
Over the last six months, we have made numerous updates to EZ-CMS including: Our Store program which now offers the ability to have your visitors download files. We added an RSS Feed Reader and also have given you the ability to take your site off-line. This shutdown system allows you to display a message on the home page for visitors see why your site is off-line.
Please feel free to email us with any changes you recommend, as we continually upgrade the EZ-CMS management system.
We are also in the process of making other exciting changes and will be rolling out our new drop & drag version of EZ-CMS by the end of 2019.
Thank you for partnering with us and allowing CWD to develop and manage your website.
Thought of the day by Gregg Jones
Your word is a lamp to guide my feet and a light for my path.
—Psalm 119:105
Everyone has a worldview. Our worldview is influenced by many things. It's influenced by our culture, by our upbringing, and by our education or lack thereof. It's influenced by the books we read or the lack of books we read. It's influenced by the media we expose ourselves to.
A worldview is comprehensive. It will affect every area of our lives, from our morality to how we spend our money to our politics to how we vote. It affects everything about us. What we want to have is a Christian worldview, and more specifically, a biblical worldview.
C.S. Lewis said, "I believe in Christianity as I believe that the Sun has risen, not only because I see it, but because by it I see everything else." That's how we need to view life: through the lens of Scripture, through the eyes of a follower of Jesus Christ.
The only way to have a biblical worldview is by studying and memorizing Scripture and spending time in it every day. We want to run everything through a biblical grid, asking ourselves, "What does the Bible say about this?"
Sometimes people have an emotional worldview. They base their views on how they feel. They'll say, "Well, I just go with my heart, because the heart wants what the heart wants."
Here's what the Bible says about our hearts: "The human heart is the most deceitful of all things, and desperately wicked. Who really knows how bad it is?" (Jeremiah 17:9 NLT).
Don't go with your heart, because your heart can mislead you. Don't go with your emotions, because your emotions can mislead you. And certainly don't go with the culture, because that will mislead you. Go with the Bible. It will never take you in the wrong direction. Learn to think biblically.