EZ -CMS Blog Category Update
Monday, June 19, 2017 by CWD Staff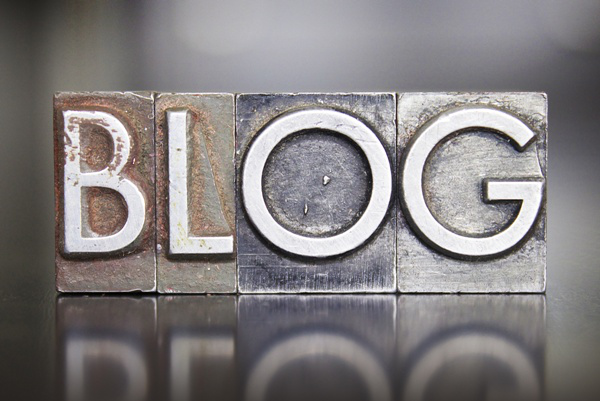 You Asked! We Listened! Our team is very excited to launch another update. Celebration Web Design's EZ -CMS blog management system now includes Categories. Partners using our standard blog pages can easily assign categories to new or exisitng blogs. The first thing you do is click on manage categories and create your categories. Once you have created your categoroies you need to associate them with the appropriate blog. For exsisting blogs just update the blog (click on the pencil) and click the check box to assign your categories. For new blogs just assign your categories as you are creating your blog. Please remember you need to create the categories before they can be associated with your blog.
---
---