A Partner Requested Social Media Update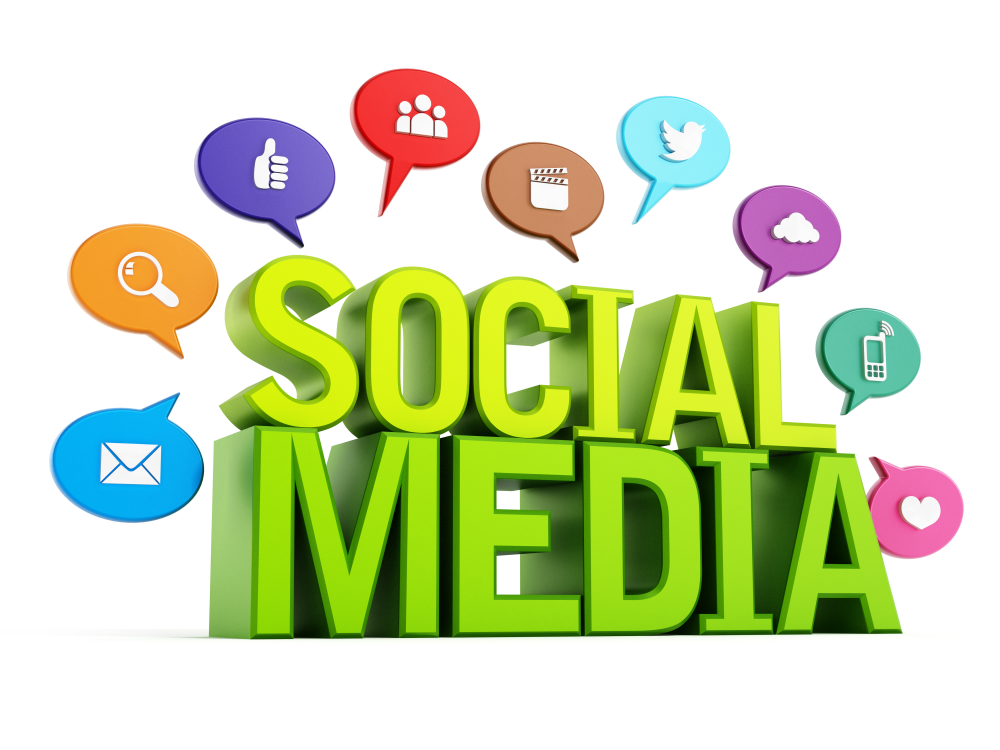 We have just completed the update for Facebook's Open Graph and Twitter's Card protocols. Open Graph allows you to take control over how your content appears on Facebook. We also updated Twitter so when you post a link to your blog it will be formatted into a twitter card.
Traffic to Your Site
In the past we almost exclusively used Search Engines to drive traffic to our websites, but lately, social media has become very important in driving traffic. SEO still exists but social media networks are starting to top the list for site referrals. To increase traffic to your website use social media, it will help you to generate tremendous online exposure.
Cost
Even if you don't pay financially for social media, you pay for it with time and hard work. Is the time worth it, in most cases it is.
The below information is from Dominique Jackson, Sprout Social, August 23, 2016
63% of millennials say they stay updated on brands through social networks.
46% of millennials rely on social media when making purchase online.
89% of 18-29 year-olds are active on social media.
Marketers spent more than $8.3 billion on social media advertising in 2015.
78% of companies now say they have dedicated social media teams.
People use Social Media for many personal reasons but now it's time to use it for business reasons. You will be surprised how using Social Media can help drive people to your website.
You Don't have anything extra to do for Facebook!
In your EZ-CMS blog management system, just make sure to fill out you meta description and meta keywords and the system will do the rest. It's really that simple.
Twitter Users
Go to: https://cards-dev.twitter.com/validator
Past your latest blog link and then hit preview card! You are now approved. Everytime you tweet a blog post link, it will appear as a twitter card.