We Are Blogging Now!
Tuesday, October 20, 2015 by Jonathan,Vice President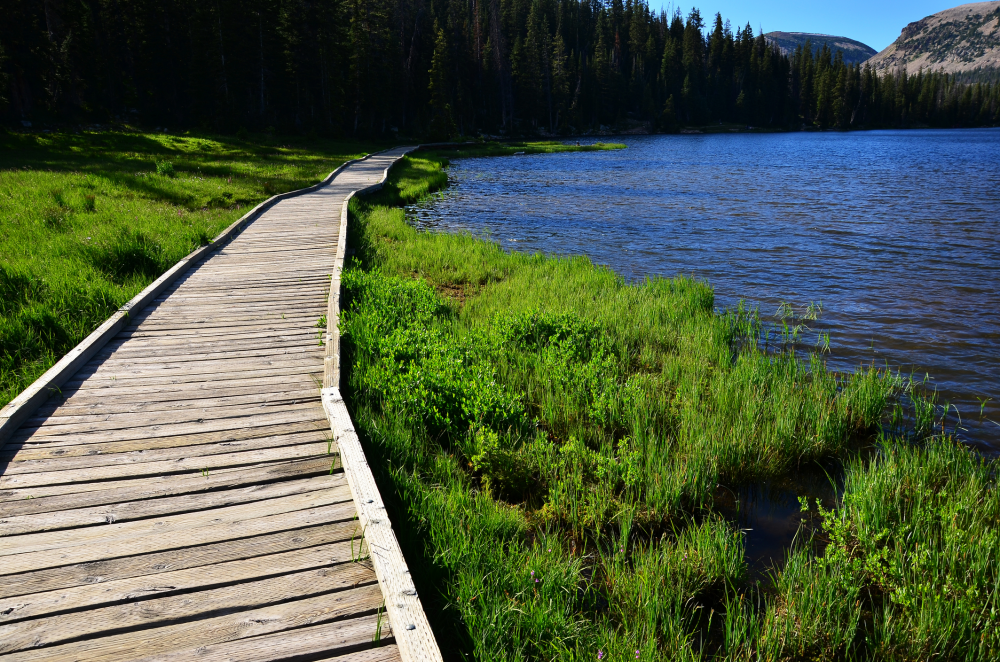 I tell our partners, put a blog in your website, but where is ours. The CelebrationWebDesign.com staff has finally decided to start blogging instead of just helping everyone else do it. Blogging can increase your site traffic by more then fifty percent. A good blog should consist of 300-500 words and a stunning picture or two.
We are blessed with having great ministry and business partners. The purpose of this blog is to share a little bit about all the exciting website begin added to our portfolio. We will also tell you about the new features being added to our EZ-CMS Management system. If you have not had a chance to try EZ-CMS just call 1-877-313-7593 to setup a demonstration.
SKWD has been around for over 30 years and has been focusing on innovative website management and development for the last 10 years. Our custom products help our clients "work smarter not harder" when it comes to website presence. We don't just setup sites and forget about them, we join with our partners for the long haul. We have a super diverse portfolio of clients. Keep checking back to learn about our new partners and our new features.
God Bless,
Jonathan
---
---