Branding Makes Memorable Impressions. Your brand is the way visitors perceive you. Many forms of media can be used to develop a brand; including advertising, social media, email templates, business cards, colors and logos etc.
Individuals, small businesses, ministries and non-profit start-ups often neglect to spend necessary time thinking about their brand and the potential impact it has. If your business, ministry or non-profit branding is consistent, it will help people feel more comfortable and they are more likely to listen to your message. A strong brand may even generate referrals, on the flip side you can not tell someone about a brand you do not remember. Additionally, a clear branding strategy is critical in generating traffic to your Website.

Branding can tell a story in an instant. A strong brand represents you and shows people what makes you, you. Establishing a brand will help you connect, it will guide your marketing efforts.


Logo Design is the perfect way to make you, as an individual, business, ministry or non-profit organization noticeable. A logo will build a strong association with your clientele. The use of a logo can be a point of recognition and an important foundation for branding. A memorable logo will grab attention, make a strong first impression, and separate you from your competitors. Our design team ensures your investment produces a logo of quality and distinction.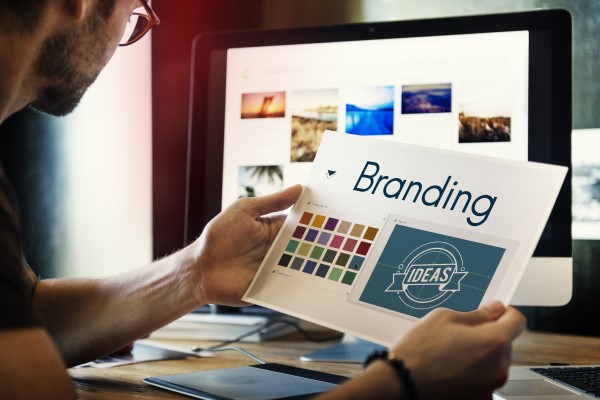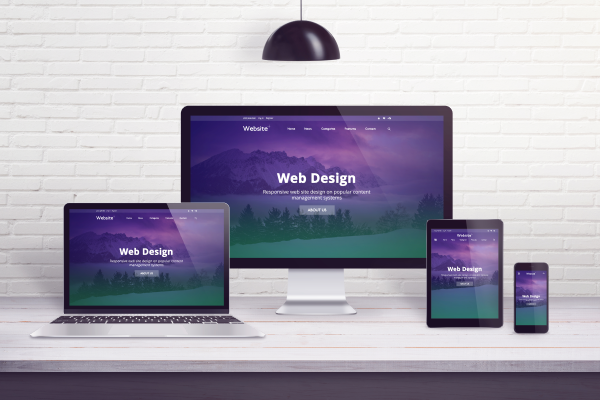 Website Design should be an extension of your visual brand identity. In today's digital world, your business, ministry or non-profit website is one of the first interactions people have with you or your organization. That's why almost 95 percent of a user's first impression relates to web design. Do you have an idea for something new, unique and awesome? We help you plan, strategize, brand, design and engineer. Websites, logos and all forms of media should be tightly intertwined with your branding.

Celebration Web Design's staff works with you to create simple and clear messaging in all forms of media.

Branding Services

Your brand will define how you are perceived!
Contact us for your free consultation!